On-Demand Webinar:
Managing Food Costs As Commodities Spike
QSR Presents: Kip Prestwich, VP of Innovation of Costa Vida, and Senior Marketing Executive, Di Lewis of SynergySuite
Watch our webinar as we discuss Costa Vida's success amidst the ever-changing landscape of supply-chain issues, inflation, and labor challenges over the last few years.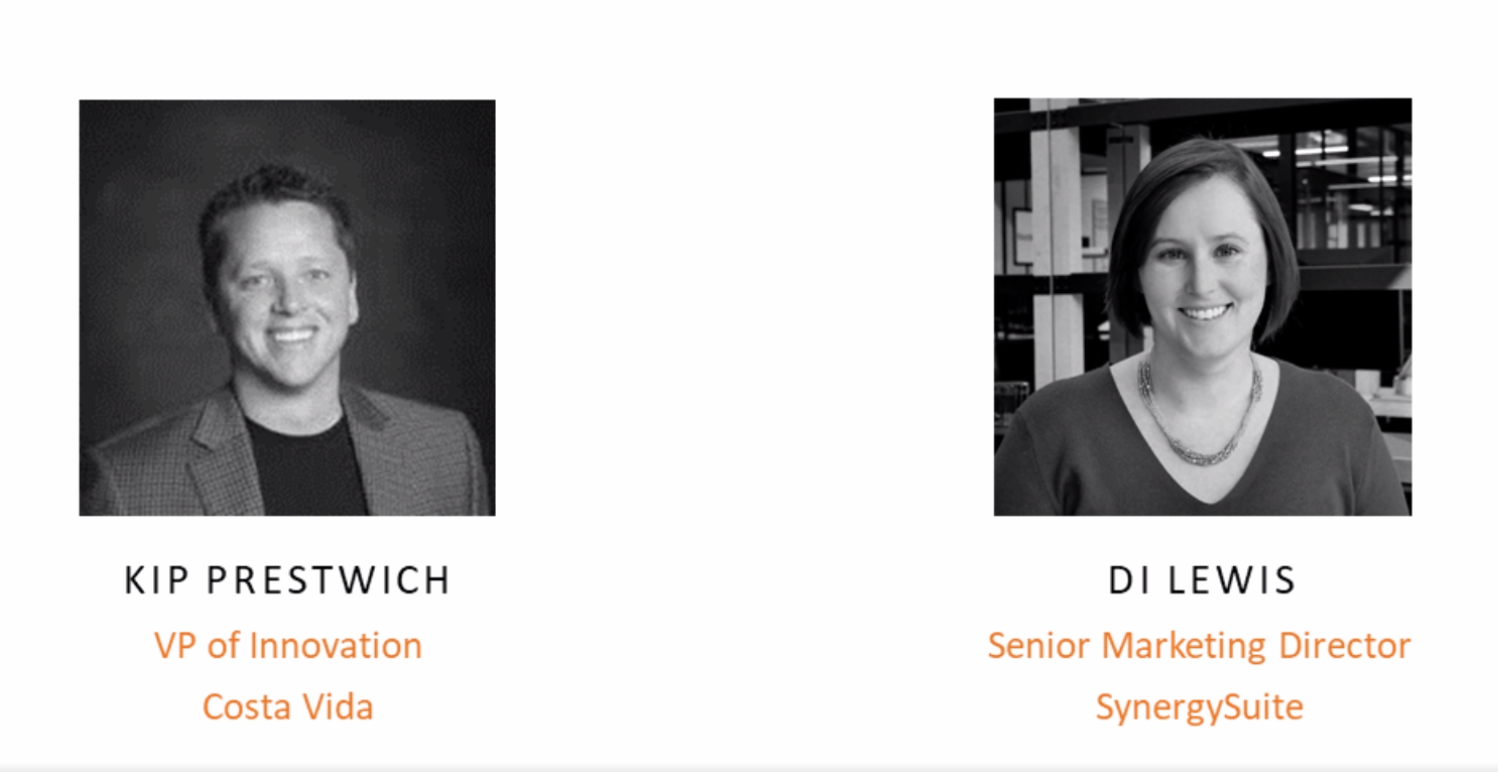 Tips, tactics, and strategies Costa Vida has utilized to increase growth.

Technologies, tools, and systems that fuel Costa Vida's growth.

Specific regional challenges and strategies deployed and franchisee development strategies.
QSR Presents: Costa Vida & SynergySuite
How to Manage Food Costs as Commodities Spike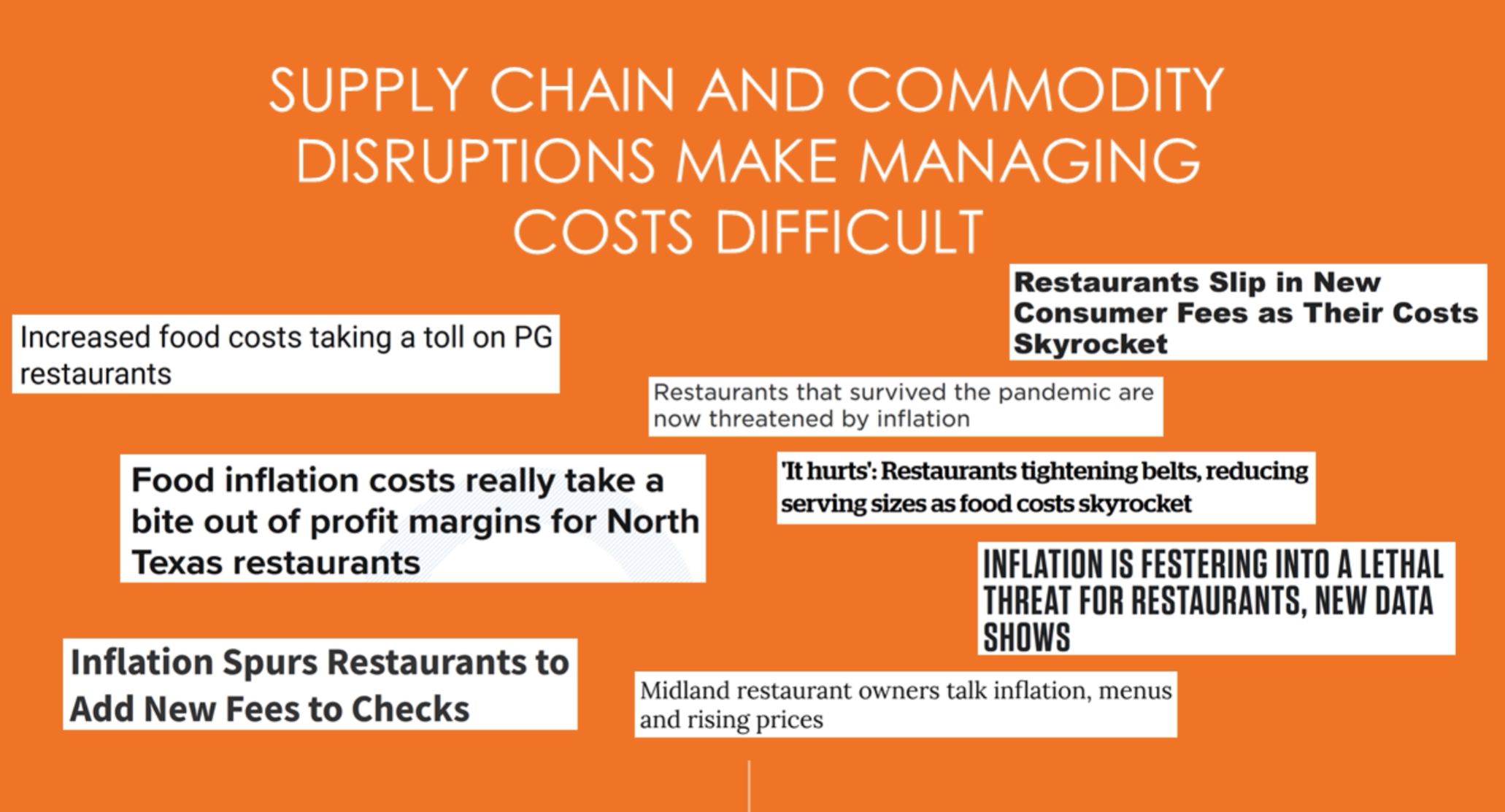 "SynergySuite has changed the way we think about issues. Previously, I didn't have the same level of detail. Now when we have a question, I can look at the numbers first. I like it because I have knowledge and data."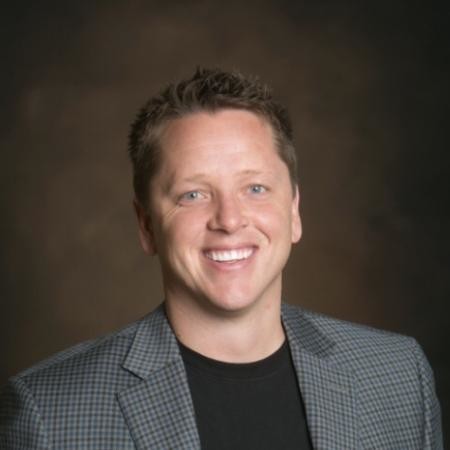 VP of Innovation - Costa Vida